"FILL IN THE BLANK": an exhibition by BLANK CANVAS GALLERY, in collaboration with MYSEUM INTERSECTIONS, MARCH 2019
Blank Canvas Gallery invites you to "Fill In The Blank", an interactive art exhibition & community celebration that re-creates the original Blank Canvas Gallery on the eve of its (would-be) third anniversary. Attendees will have a chance to share their vision for a better Toronto, and how to build a resilient arts community that thrives in the wake of race & class-based violence brought on by the city's rapid gentrification. "Fill In The Blank" to acts as a proxy for a revisionist future in which the physical Blank Canvas Gallery space was still in existence – an ephemeral re-creation and exploration of what it means to create safe spaces to explore and celebrate our artistry as marginalized peoples.
Curated by Roya DelSol.
This exhibition was hosted at Toronto Media Arts Centre.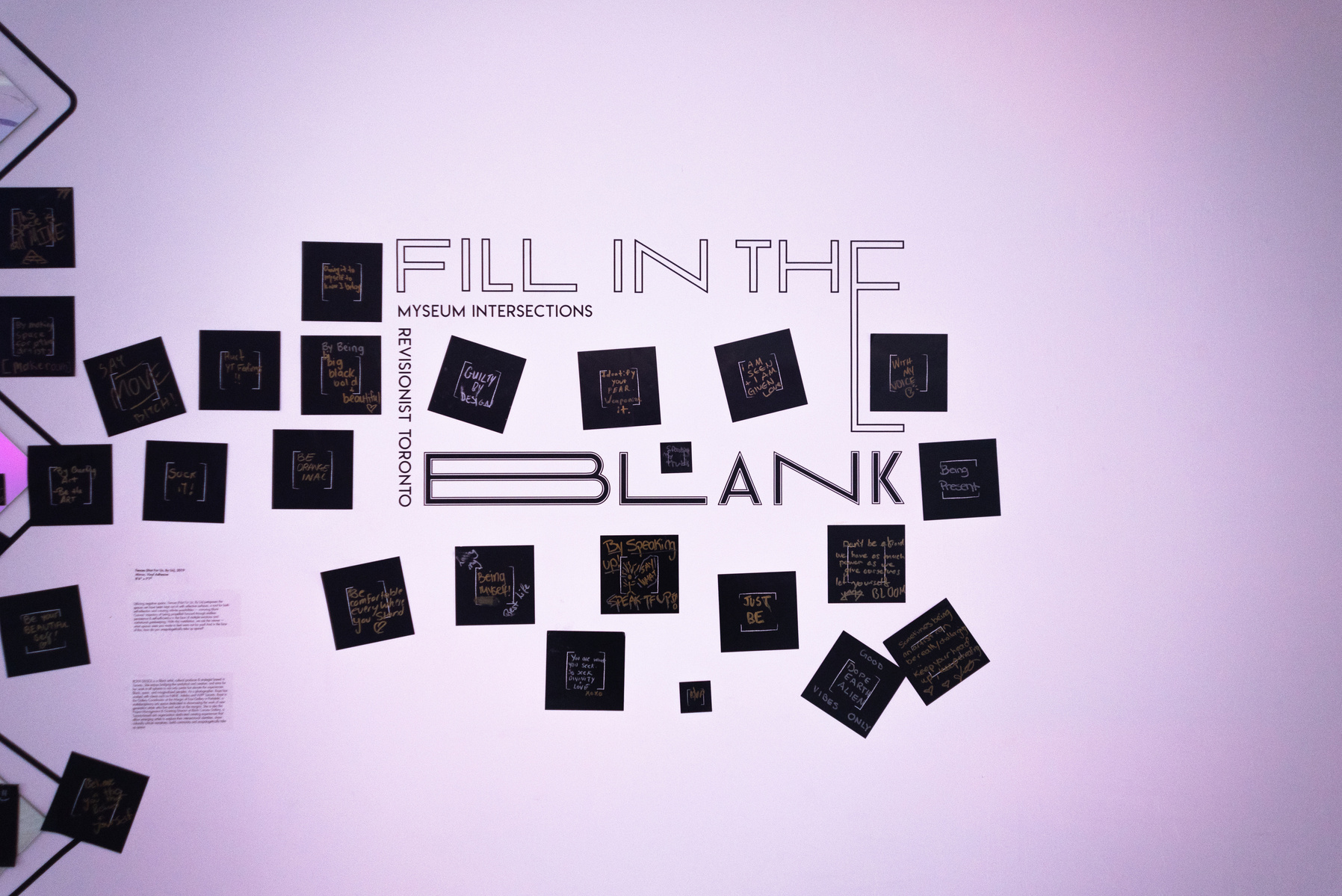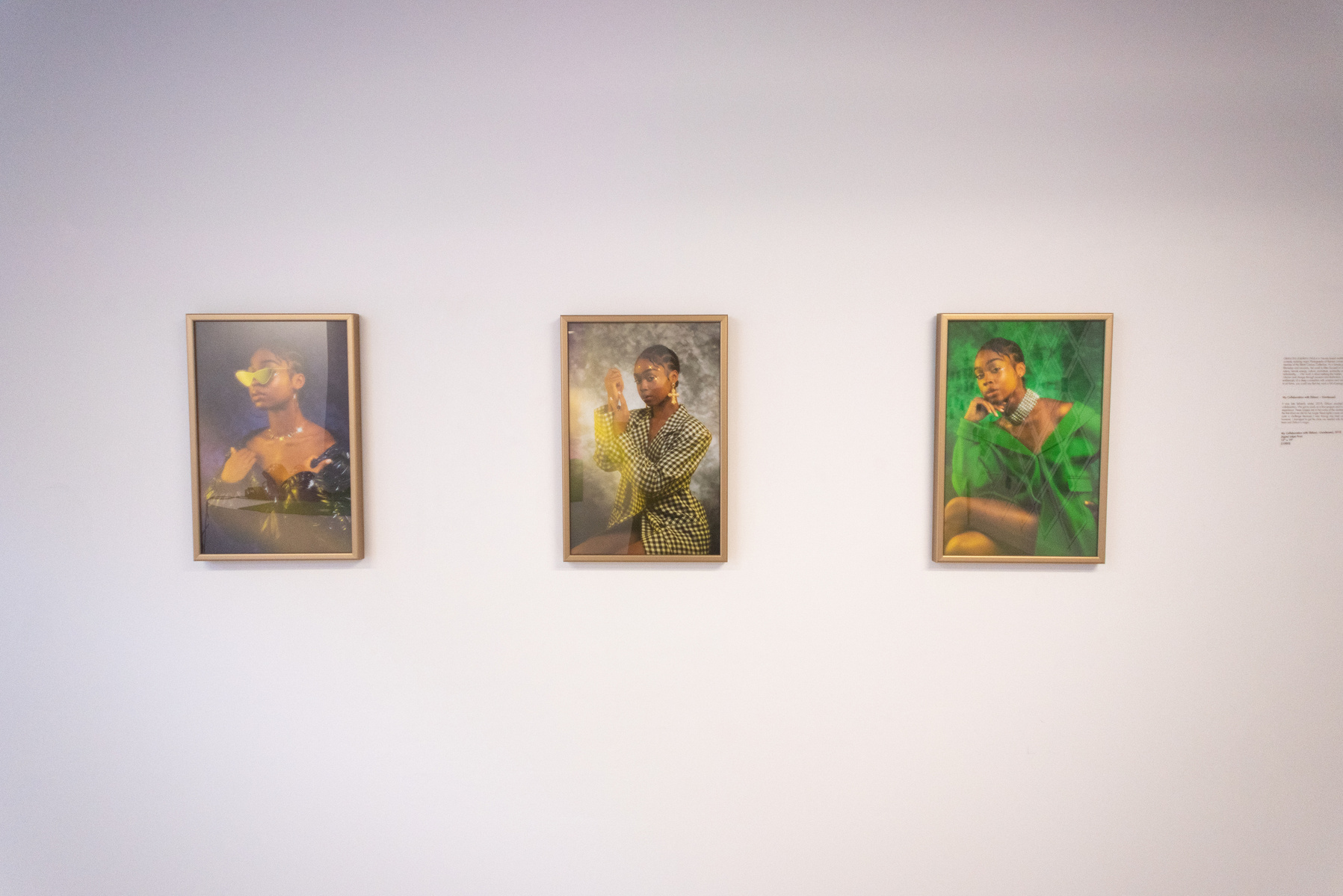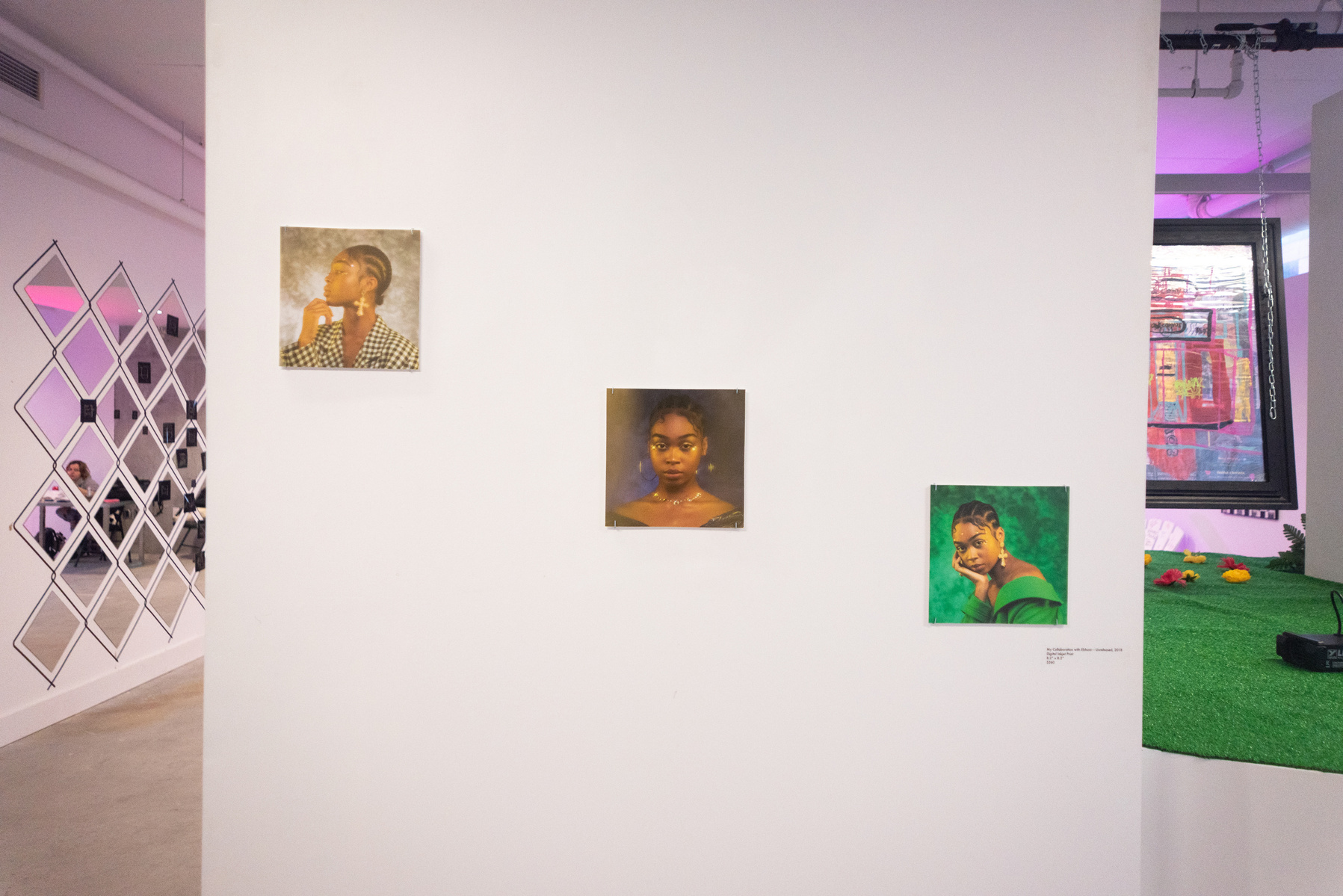 Brianna Roye
BACKBONE, 2019
Digital inkjet print on clear acrylic
28' x 30', 18' x 24', 18' x 24'
Black people in the LGBTQ2S community in Toronto continue to put in the work in various sectors that positively shapes the city, while simultaneously being passed over and neglected. This series of photos highlights the people who are the movers and shakers at the heart of the arts, social activism and DIY scene.
We're the past, present and the future; and we should be seen, heard, and celebrated.
Pictured: Mark-Ché, Afi, Chloe, Marisa, Cynn, Melisse, Rahnell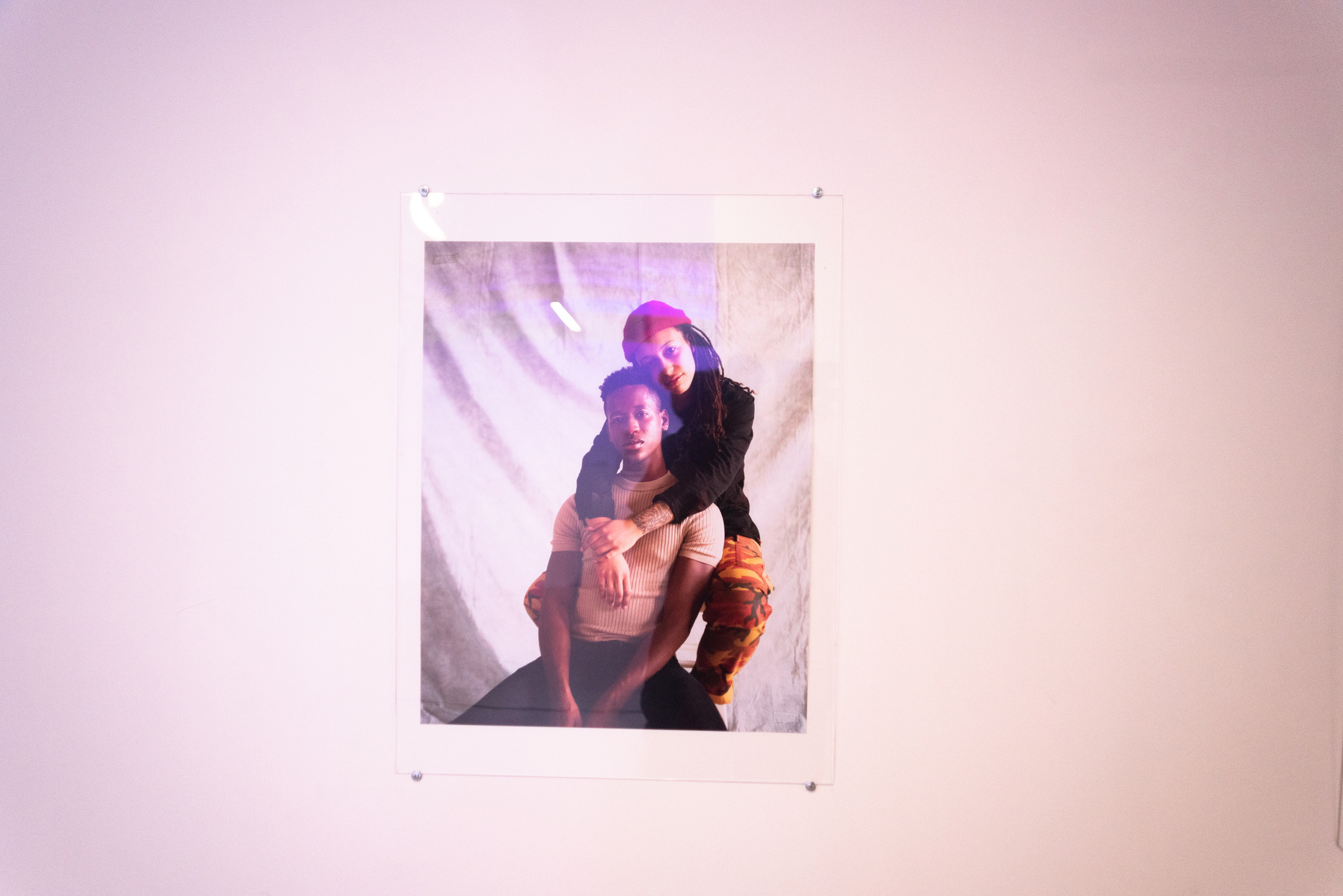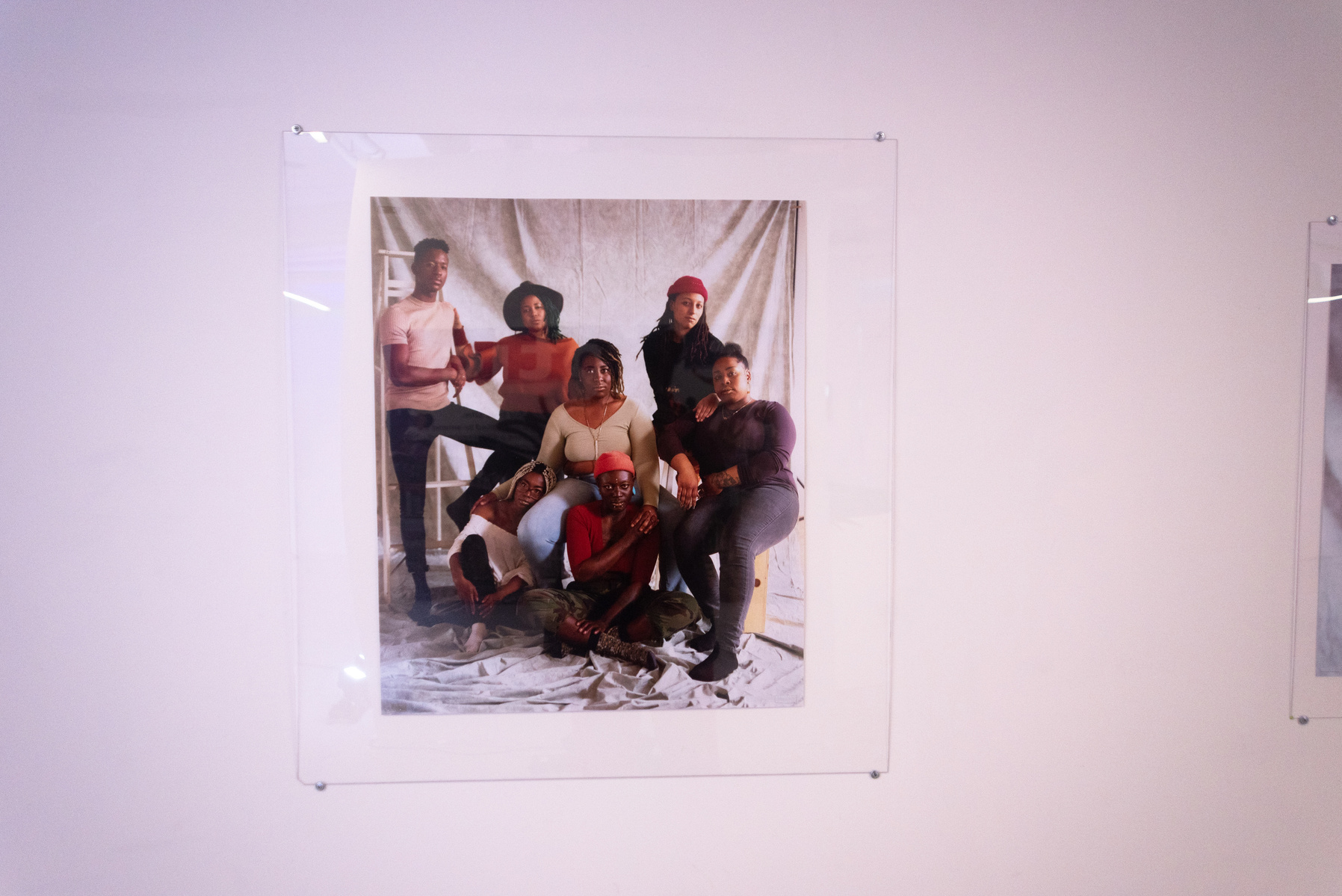 Roya DelSol
Fences (Not By Us, For Us), 2019
Mirror, Vinyl Adhesive
8'6" x 7'7"
Utilizing negative space, Fences (Not By Us, For Us) juxtaposes the spaces we have been kept out of with reflective surfaces, a tool for both self-reflection and creating infinite possibilities. Mirroring Blank Canvas' trajectory of being propelled forward through endless persistence & self-sufficiency in the face of multiple evictions and institutional gatekeeping, we ask the viewer —what spaces were you made to feel were not for you? And in the face of this, how do you unapologetically take up space?